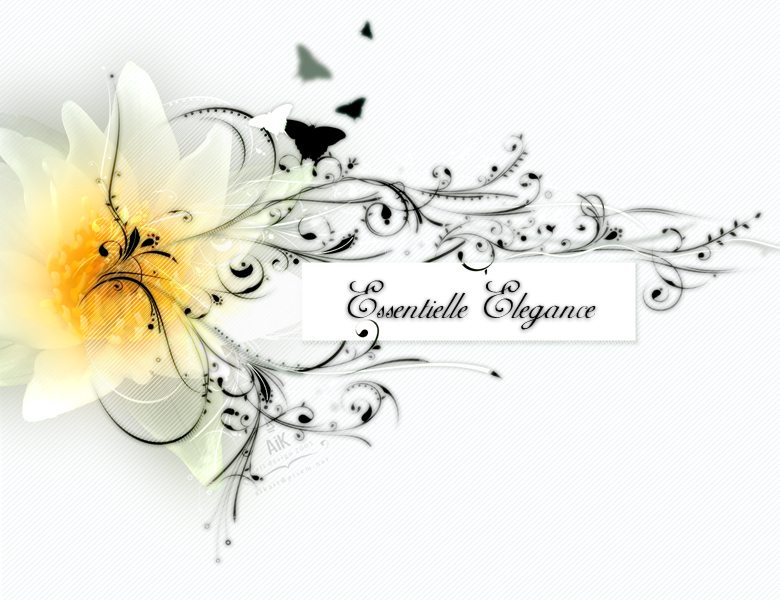 Accessories for sale!!
Friday, March 5, 2010
We're selling these accessories!!

Each at $5!!!

Grab em now!!
Place your orders at
mnm-closet@hotmail.com
Thanks! :)
~♥M&M Closet♥~
10:50 PM
Clearance Sales!!
Monday, March 1, 2010
NOTE: The items shown here are only some of the items that will be in our package! There are much more!!
Yes! We're having a

CLEARANCE SALES

!!! Starting from now, we'll be selling all our items @

3 for S$20

!! Yup, that's right!! By doing this, it'll be be our loss and your gain!! Our only T&C is that

the items will be pre-packed and they will be at random

. If you wish to change one of the items, a small fee of S$5 will be charged. (You can only pick from a selected few items.) Once again, all the items are brand new.



SO WHAT ARE YOU WAITING FOR??



ORDER NOW!!



Send in your orders to

mnm-closet@hotmail.com
NOTE: Please read the T&C at our side panel about shopping at M&M Closet before making your purchases. Thank you.
~♥M&M Closet♥~
5:57 AM
NEW YEAR'S SALES!!
Tuesday, December 29, 2009
~♥M&M Closet♥~
8:36 PM
My Link
Please link me to your blogshop! E-mail me at: mnm-closet@hotmail.com if you wanna link me. :D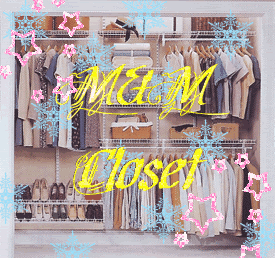 Ads
Please do visit the ads!! Click on them!! Thanks:D
Please do click on the Ads everytime you visit! Thank you very much! :)
Owner
Min Er
e-mail: mnm-closet@hotmail.com
Shop set up on 15 December 09
Things to note~
Welcome to M&M Closet!
Everything I sell are instocks!
Please e-mail me your enquiries at: mnm-closet@hotmail.com
I'll try reply you within 24hours!
The Terms & Conditions are a must read before any orders!
Orders can be placed through e-mails or the order form.
This is my blog so if you dislike it,
Click here.
Terms & Conditions
1. No payments = No goods.
2. Goods sold are non-refundable/exchangeable.
3. Cancellation of orders after confirmation will not be allowed.
4. Payments are to be made, before items will be sent through mail to you.
5. Meet-up is only available in places mention in the blog, other places are chargeable.
6. Please clear your doubts before ordering.
7. Do remember to double check your orders before mailing it to us.
8. Postage depends on size and weight of item.
M&M Closet reserve the right to change the terms & conditions without prior notice.
By ordering from M&M Closet, it is acknowlegded that you have read and agreed to the T&Cs.
Payment Methods
1. DBS/POSB bank transfer
(posb savings 093-95030-5)
2. Paypal(3.5% + SGD$0.50 charge will be imposed)
3. Cash(Only at Bedok CC)
Meet-up
1. Bedok Community Centre
2. Bedok MRT Station
3. Other areas will be charged from $3 to $5 approximately, depending on the distance.
Postage charges
Normal Postage:
$1-$1.50 (Tops)
$2-$2.50 (Bottoms)
$3-$3.50 (Shoes/Bags)
Registered Postage: Normal Postage + $2.25
Overseas Postage: Depends on the weight of items
Links~
Tag me if you want your shop blog to be on this list!:) It's free, just link me too!